Guide to setting up archiver custom app in
GFI HelpDesk
The Archiver custom app allows you to delete/export old data in GFI HelpDesk. It gives an extension to the Maintenance menu in the admin panel.
The additional menu items provides an option to purge/export the old data for a specific user or a complete database. The custom app deletes records permanently, so it is highly recommended to keep database backups.
You must have an on-premise installation of GFI HelpDesk with the full access of source code. The code files of this custom app is placed under the installation folder of GFI HelpDesk and further, it needs to be installed as a plug-in under the Apps section in the admin panel.
In this topic, you can go through the steps necessary for installing Archiver custom app under the GFI HelpDesk installation, on your own server.
Downloading, unpacking, and uploading the product files
The first part of the installation process is to download the product files from here, extract the Zip file on your server machine where GFI HelpDesk is installed, and upload them from there to your server:
Further, copy the src directory to the __apps directory of GFI HelpDesk installation, rename the src folder to archiver, navigate to the admin portal (Apps section) in your web browser.

Click on the Archiver link and install the plug-in.

Refresh and invalidate your browser's cache, so the new menu items are visible under the Maintenance menu in the Admin panel.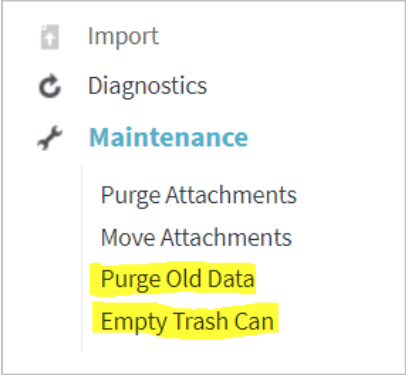 Purging old data
Here you are allowed to search for tickets created in a specific date period, and if specified, belonging to a particular user.
NOTE:
It is a best practice and highly advisable to keep regular database backups.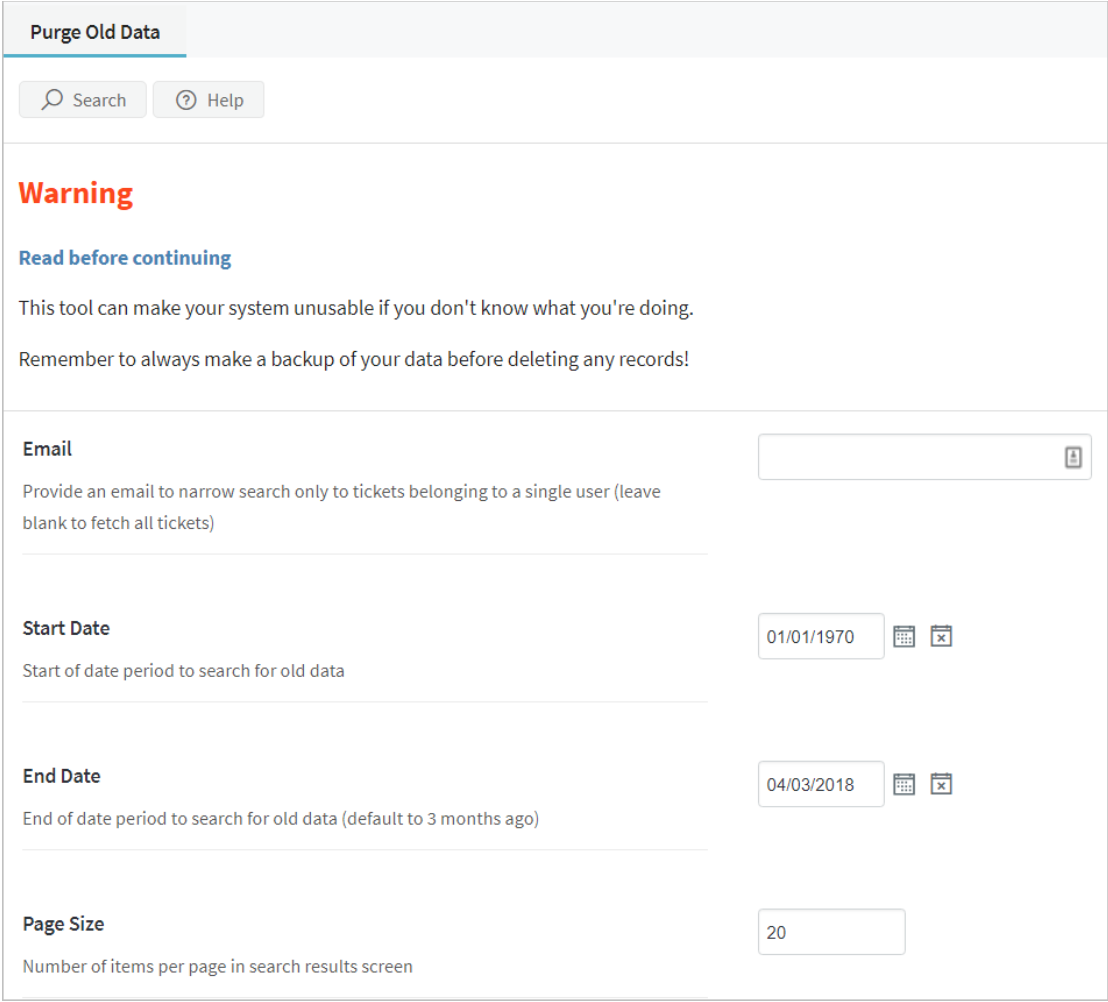 Leave the email field empty to search tickets belonging to all users. GFI HelpDesk shows a list of records that you can review before performing any action. The export option offers you a MySQL dump file and compresses it into a ZIP file to make a compressed low sized file.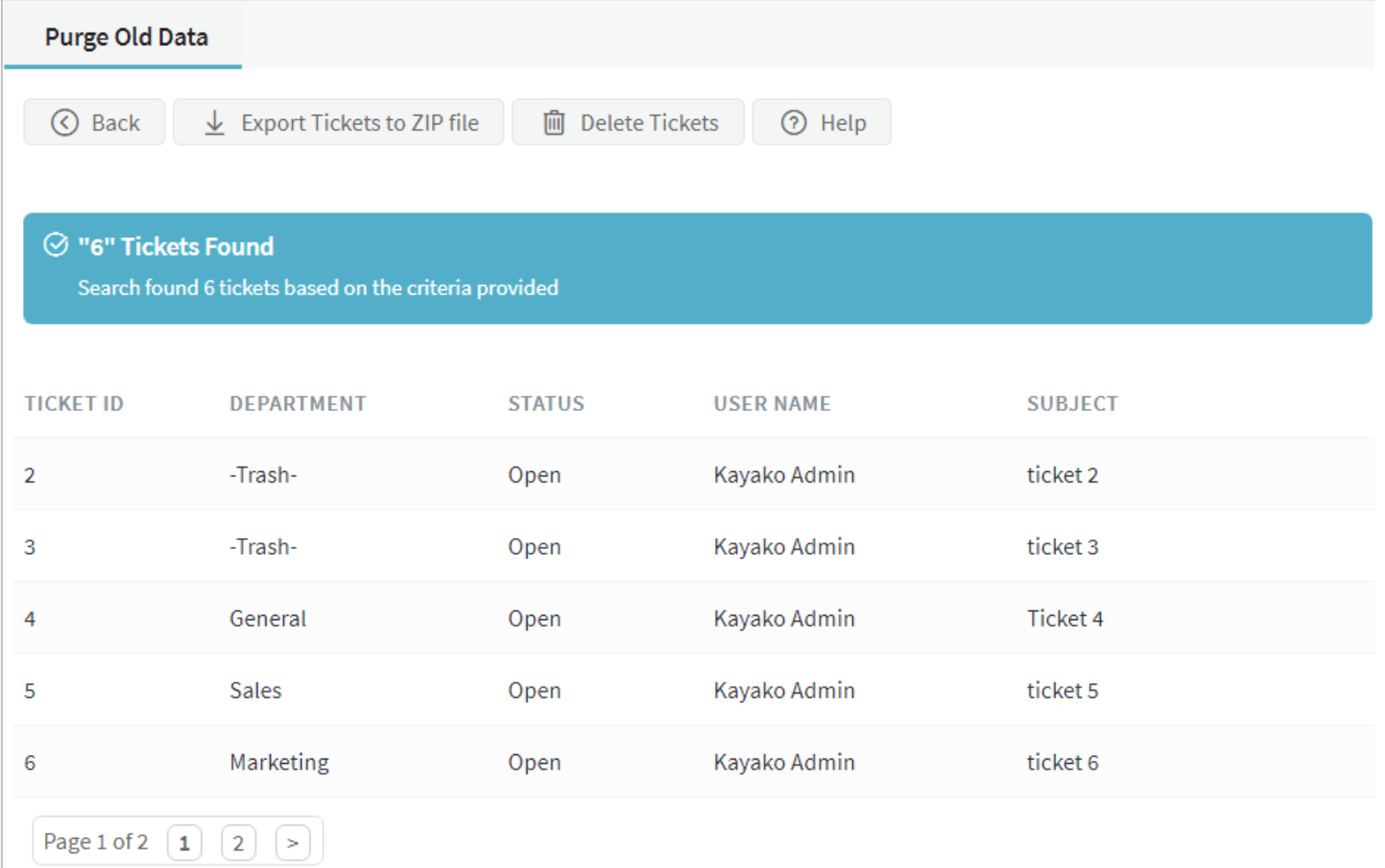 It is advisable to export data before using the delete option. After hitting the OK button on the warning dialog box, the task progress window is displayed.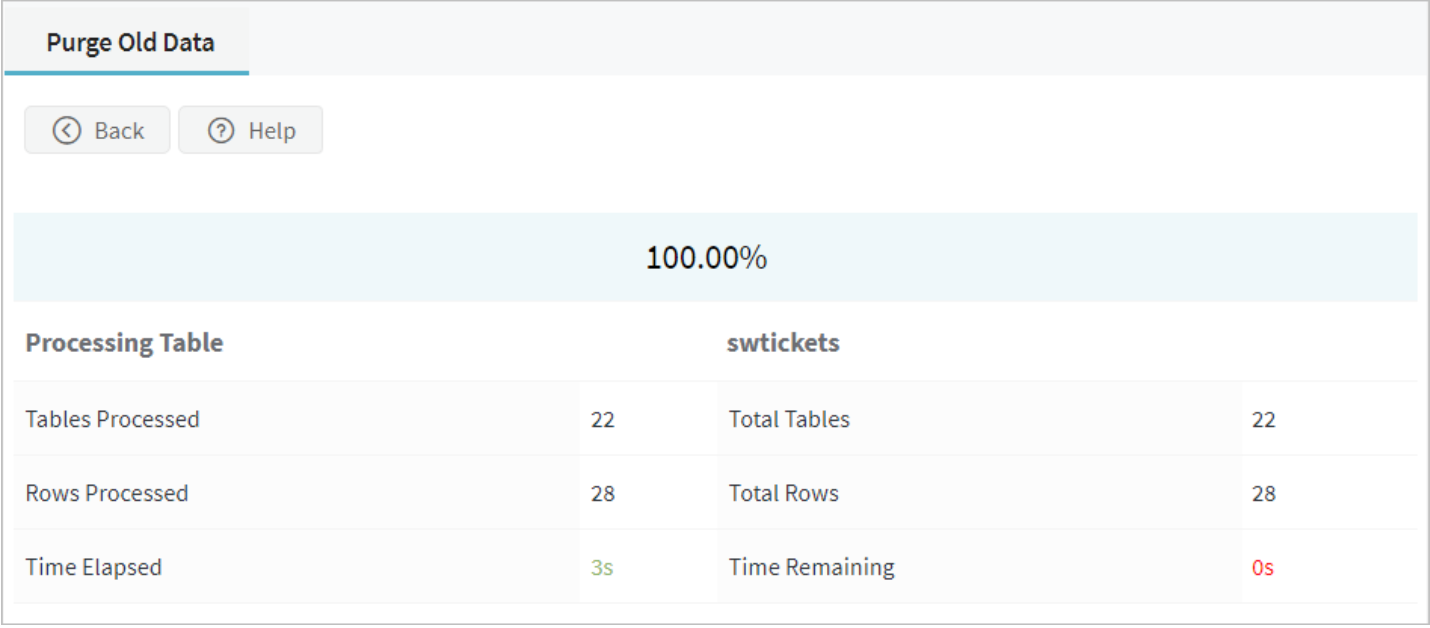 Emptying trash
You can delete all the tickets stored in the Trash by the staff users.
Note:
These tickets cannot be recovered after the deletion.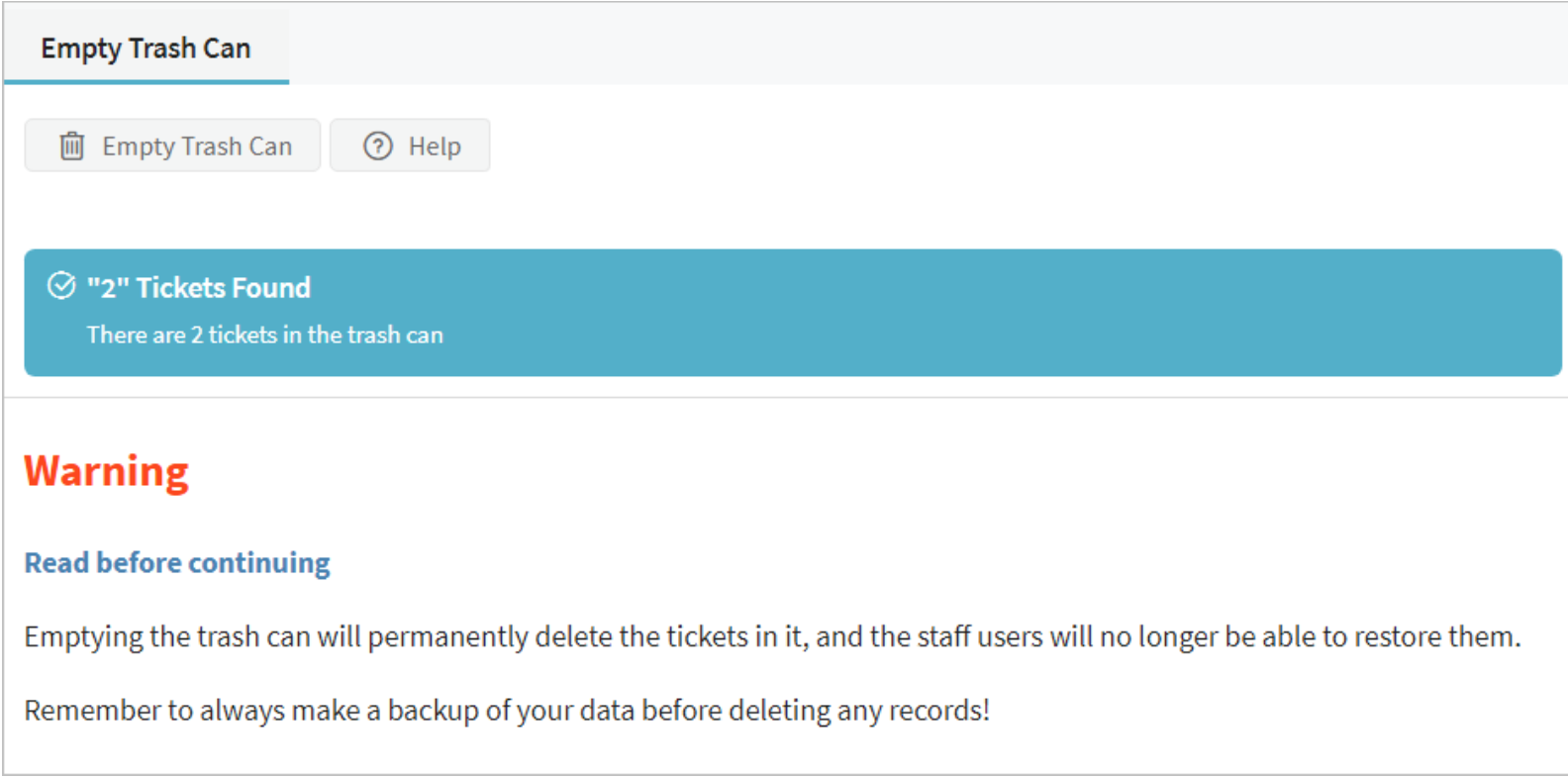 After hitting the OK button on the warning dialog box, the task progress window is displayed.