How to configure shared or public folders to your iPhone/iPad via an Exchange account
To get a shared or public folder to appear on your iPhone you must make sure to have an Exchange account configured on your iPhone and that the shared or public folder is visible in WebMail. If the folder you want to push to your iPhone is not visible in WebMail this could be caused by 2 things:
You do not have permissions to the folder
You have not subscribed to the shared folder
Please note that a public folder will automatically appear once you have the right permissions however another user's folder that has been shared to you needs to be subscribed to. To subscribe to a shared folder of another user you will need to follow these steps:
Login to WebMail (If you are on

Kerio Connect

8.0, please switch to 'Old WebMail')
Go to Settings >Subscribe shared folder>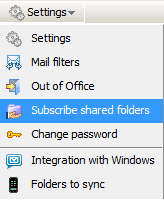 Enter in the username/email address of the user that has shared a folder with you and click 'OK'. Then the folder will appear in WebMail and can be pushed to the iPhone.
To get a shared or public folder to push to your iPhone please follow these steps:
Go to the WebMail login screen on your iPhone (Please do NOT login)
Click on the link Setup my phone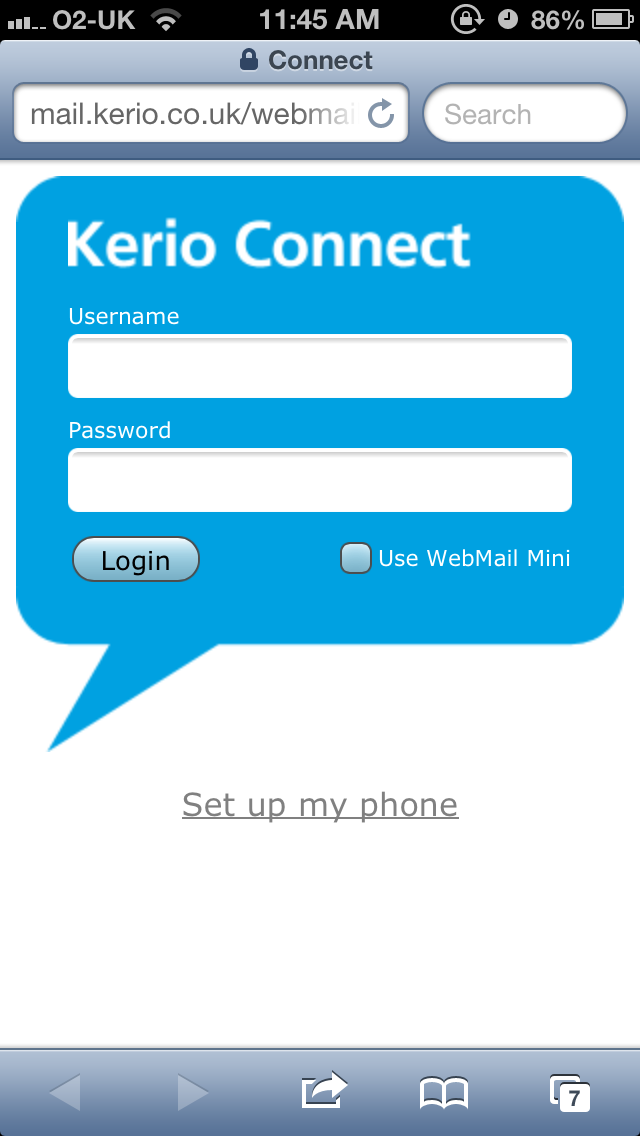 Then select Folders to sync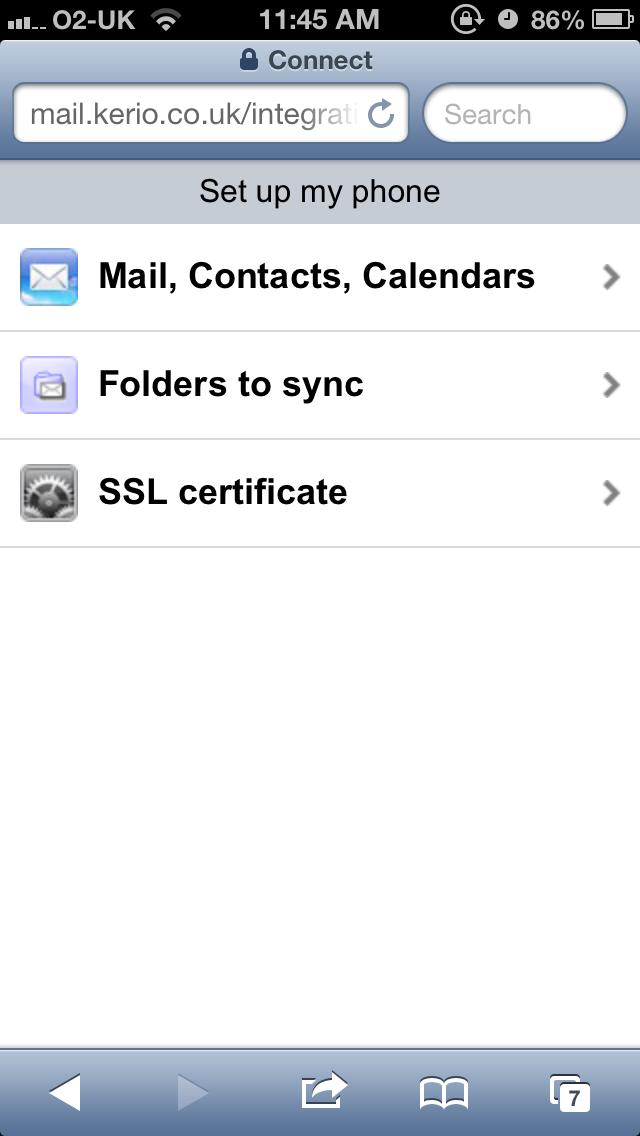 You will be prompted to login to your

Kerio

account, so enter in your

Kerio

username and password
Then you can tick which shared or public folders can be pushed to your phone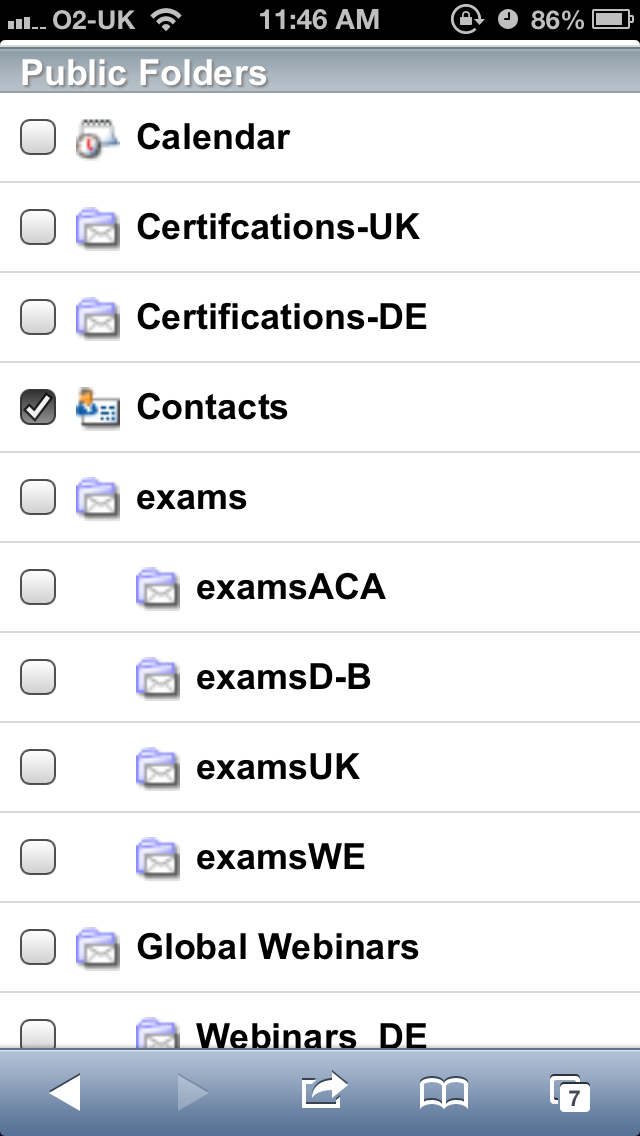 Then click on the save button either at the top or bottom of the screen
Now your iPhone will sync down the extra folders you have enabled to be pushed down.