Configuring an Exchange ActiveSync account on Android devices
This article describes the initial configuration of an Exchange ActiveSyncA protocol that synchronizes data with computers and mobile devices. account on Android devices.
The synchronization includes:
Configuring your account
NOTE
This article is based on Android 7.1.1
On your Android device, go to Settings > Accounts > Add account.
Tap Exchange.
Type your email address and tap Next.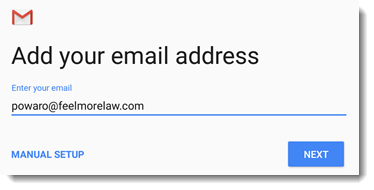 Type your password and tap Next. If your

Kerio Connect

server does not supports autodiscovery, the manual configuration page is displayed.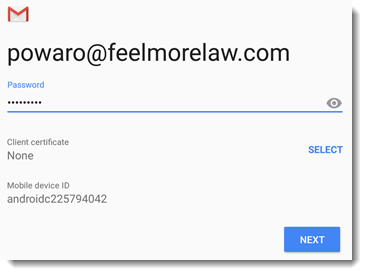 Fill in the server name and tap Next.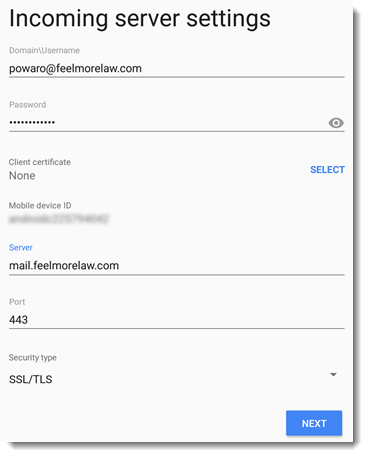 Tap Next.
Confirm the Remote security administration dialog box to allow

Kerio Connect

control the security features (for example, the remote wipe).

Type a name for the account and tap Next.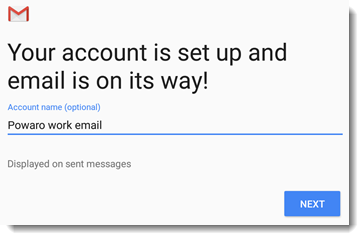 Now you accounts starts syncing. To change any configuration, go to the account settings on your Android device.